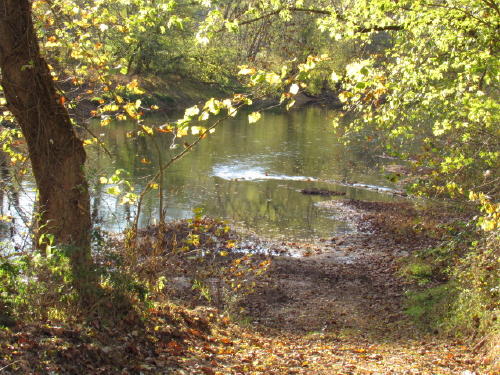 Bell's Ford is a crossing on the Little Kanawha River west of Grantsville in an area near Cabot Station in the historical "Hardman Bend."
The illustrious Hardman family came to Calhoun about 1830.
The crossing was created before the Civil War.
Folks who lived in the greater Joker area started trekking out a ridge, now known as Bell's Run Road, dropping off to the Little Kanawha River, crossing the river to connect with State Rt. 5 at Nighcut Hill.