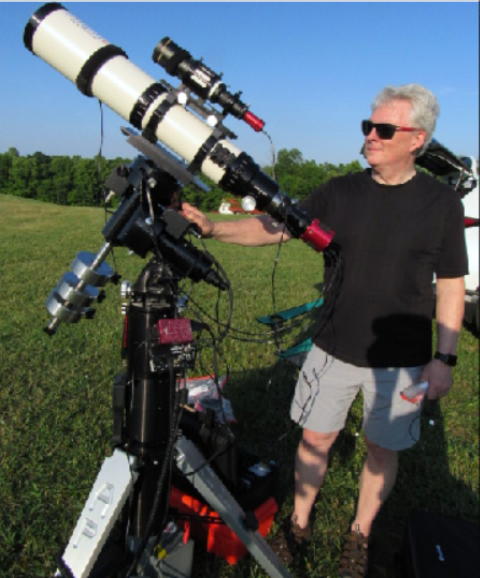 Astrophotographer Jeff Ball from Huntington WV visits Dark Skies Calhoun Park to photograph the universe this weekend
Ball said it was astrophotography that introduced him to the art form. "In 1994, a heavenly spectacle captured my imagination, the unique occurrence of comet Shoemaker-Levy 9 crashing into the planet Jupiter. The thought of witnessing a comet crashing into the solar systems largest planet captured my imagination," said Ball.
Ball said there are many technical challenges to overcome in order to image a celestial body for a one hour exposure while the earth is rotating.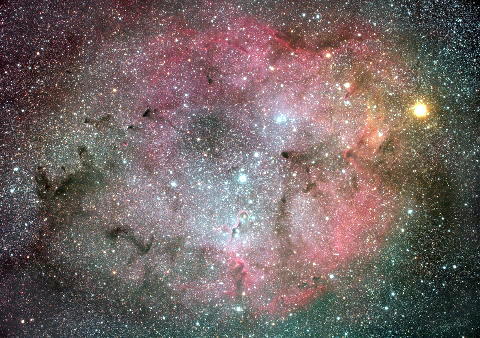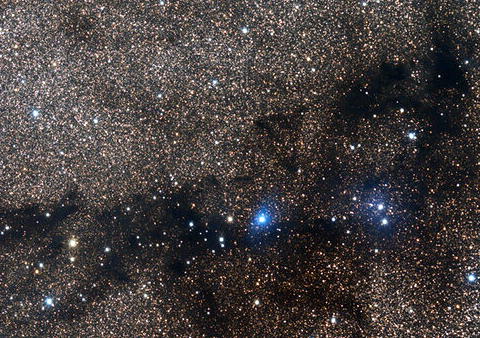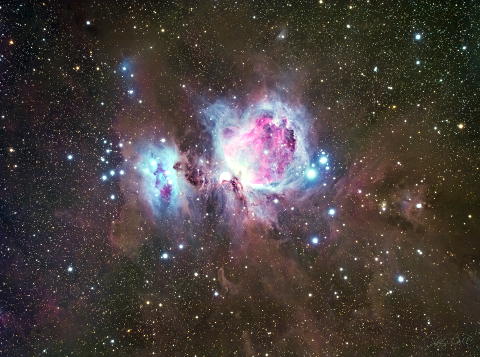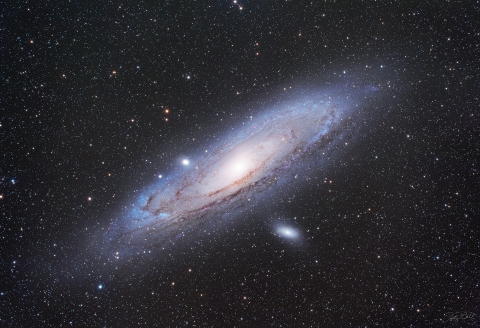 He said his early studies were with Michael Reichmann and his wonderful online resource "The Luminous Landscape," in addition to the classic writings of Ansel Adams and Edward Weston.
In 2004 he began to study more intensely under the tutelage of Alain Briot, an accomplished landscape photographer in the southwest U.S., among others.
"My goal is to present the finest quality prints to you so that they may become cherished heirlooms within your family," Ball said.
Visit Ball's Website To View The Universal World   Photography of Earth and Sky by Jeff Ball