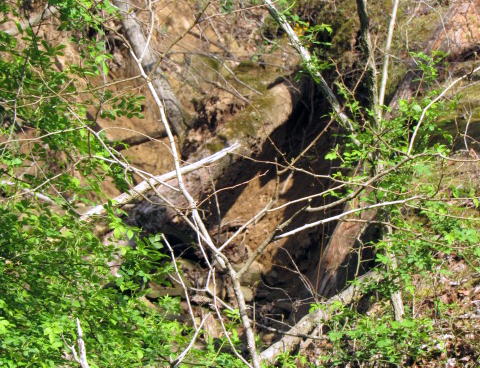 By Bob Weaver
After thousands of years there was a mighty cloudburst on the hill on which I live in the Village of Hur.
About 25 years ago, within a short time, it rained about 4" on our hill.
There was a tiny streamlet flowing off the hill to Rowels Run.
Water stood on top of the hill, even into our house, from the hill above us.
Within an hour, the tiny streamlet eroded into a four foot trench, a reminder of the power of mother nature