By Bob Weaver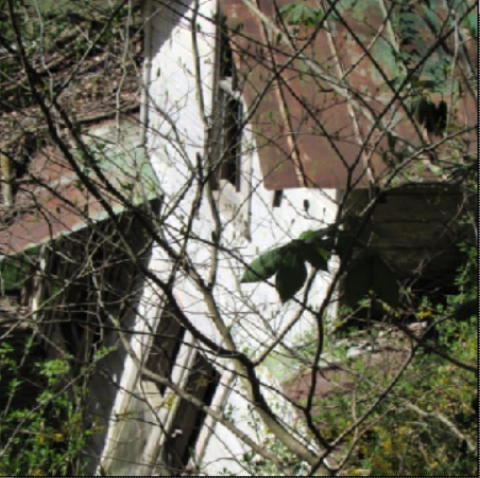 Homestead of Mart and Blanche Boice Boggs (married 1911) along the Little Kanawha near Creston, heavily damaged by 1967 flood, parents of longtime 50-year gas station operator Chester Boggs, Elizabeth WV.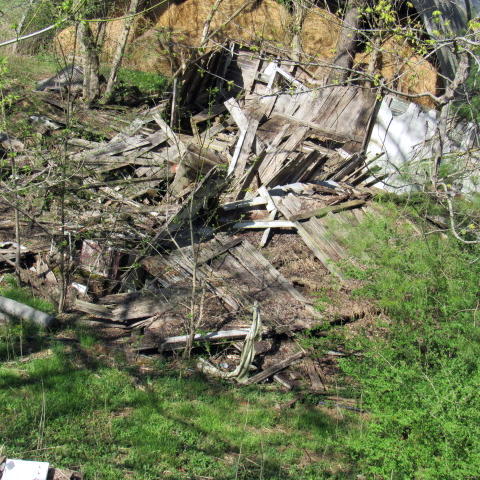 Homestead of H. C. "Brick" DePue (1885-1962) Creston storekeeper, collapsed, next to LK River. The 1917 Creston fire destroyed nearly all the buildings and homes on the east side of the West Fork, including John Rader's Hotel and Livery Barn owned by H.C. Depue, and a log cabin said to be the first home in Creston, were all destroyed.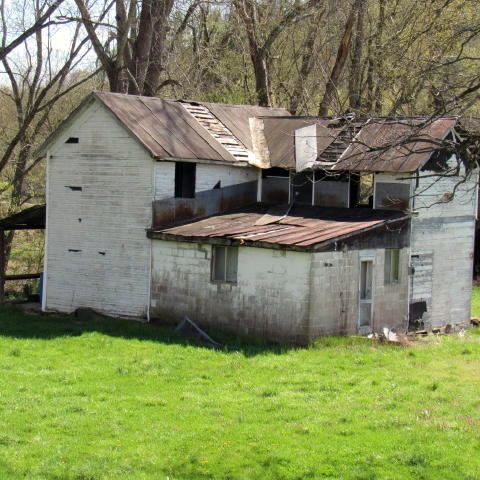 George Greenlow "Doc" Wix homestead, likely a boatman, near the river, married to Mary Elizabeth Criss.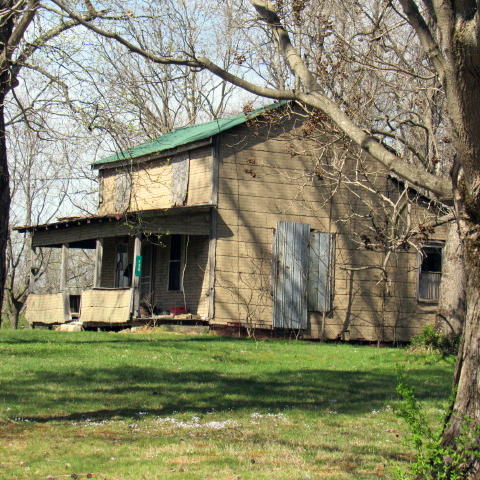 Homestead of Sherman (1907-1978) and Ira Calvin Snyder (1881-1974) of Woodring Road, uncle and nephew, likely worked at Godfrey L. Cabot lamp black factory at Creston.