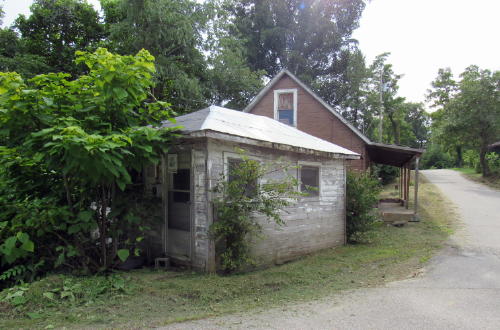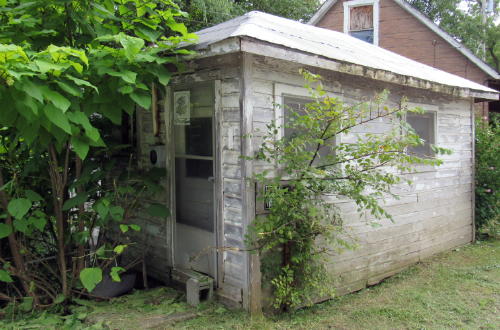 A tiny post office, among 50 once in Calhoun County, served an area that extended into five forks of a rural area for nearly a century.
In 2020 there are only six post offices in Calhoun County.
The longtime postmaster of the Five Forks Post office was Ava Edman (1897-1978) who was also a school teacher, living next door to the post office.
Edman, who never married, was the daughter of John Henry (1863-1941) and Nora Bell Bush Edman.
The five forks included Rt. 16 north, Rt. 16 south, Nobe, Broomstick and a primitive road once leading down Leafbank.
Five Forks once had at least two stores and other businesses.
The hamlet was put on map in more recent years by merchant Jim Sullivan who printed the "Five Forks Free Press," and the unofficial, self-appointed mayor, the late Willard Jones.