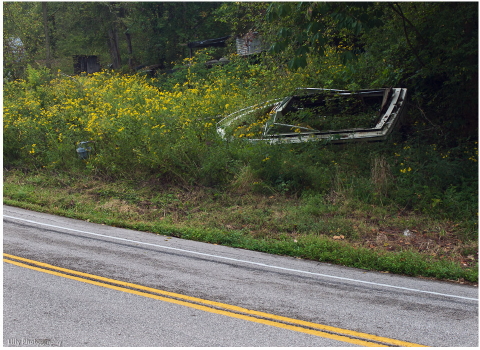 Beached - Boat stranded a long ways from
water in the hills of Roane County, WV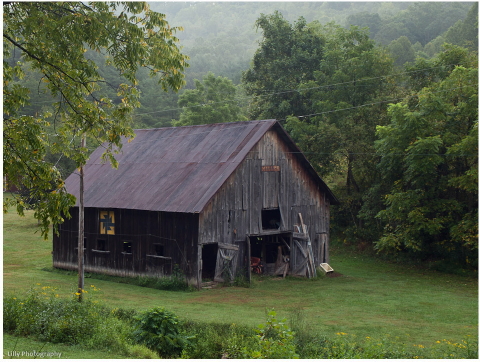 Miller Quilt Barn - Early morning
roadside scene in Roane County, WV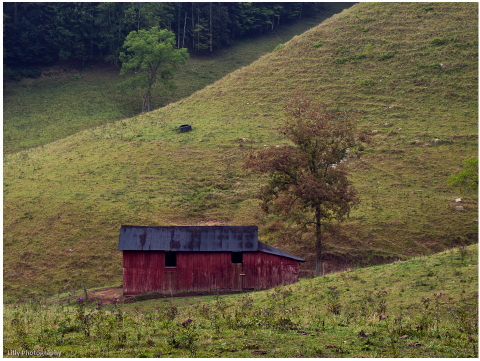 Red Barn 3 - An old red barn tucked away in a
narrow valley, high in the hills of Calhoun County, WV
Pinch resident Mike Lilly has been photographing off-the-beaten-path spots in West Virginia for over 15 years.
"I most enjoy exploring and photographing the rural corners of our great state," Lilly said.
A number of the photos on his web site have been taken in Calhoun and regional counties.
His work is often on display at the state's arts and crafts festivals. including the Arts and Crafts Festival at Cedar Lakes) and the Capital Arts & Crafts Show at the Civic Center.
Lilly is being juried into Tamarack and hopes to have his photographs on display there over the coming months.
He lives at Pinch with his wife and two children.
Take a slow photo tour of hid photography here lillyphotographywv
It will be worth your time.