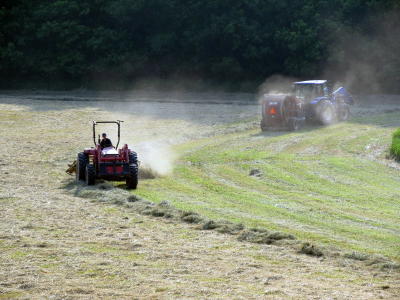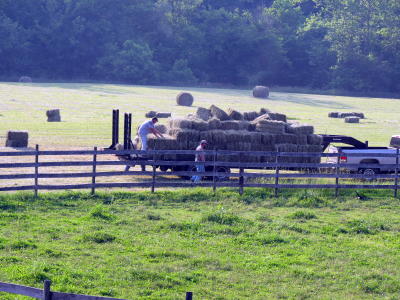 The powerful and soothing smell of newly cut hay is drifting across the Calhoun landscape these past days with the last cutting, a longtime farming tradition.
From southern to northern Calhoun, grass is being cut and baled.
The fragrance increases with the seasoning of the grass. Haying represents the toil of farming, raising cattle and providing a livelihood, much a part of country life these past two hundred years.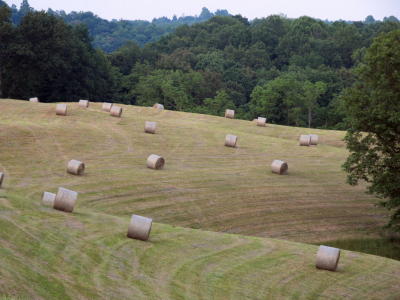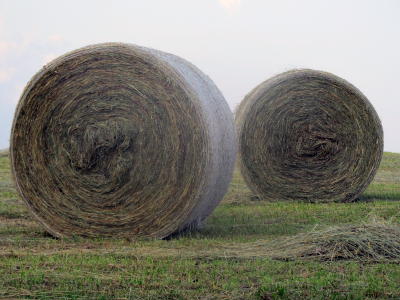 It is now a rare site to spot an actual haystack, symbol of times past.
See REAL HAYSTACKS ARE RARE SIGHT - Here's How To Build One