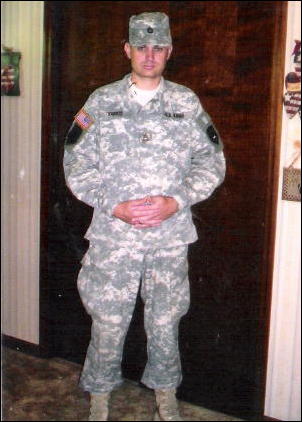 Sgt. Harris is a fourth generation Calhoun soldier
Editor's Note: Doy Harris is a Chief Warrant Officer, now retired.
2007
Big Bend resident SFC Doy G. Harris is from several generations of Calhoun soldiers who have served the country during the nation's great wars.
Harris is currently deployed in support of Operation Iraqi Freedom, a proud member of the WV Army National Guard with the 111th EN BDE as an S1 non-commissioner Officer in Charge - a combat engineer.
His family says "Doy is loved and greatly missed by his wife Brenda, stepsons Jeffery and Travis Ashley, his parents Harley and Martha Harris, grandmother Irene G. Parsons, sister Deidra and nephews Clayton and Wade McIntyre."
Among his awards and decorations: Army Service Ribbon, National Defense Medal, SW Asia Service medal with Bronze Star, Liberation of Kuwait, Army Reserve Components Achievement Medal, Non-Commissioned Officers Professional Development Ribbon, Meritorious Service Medal, Armed Forces Reserve Medal, Army Good Conduct Medal, Global War on Terrorism Medal, Master Recruiter's Badge and Valorous Unit Award.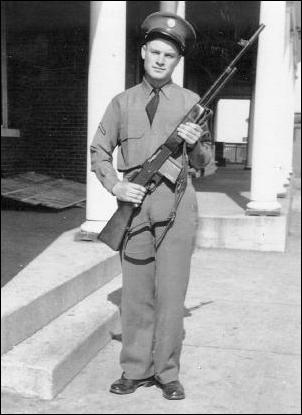 Grandfather Doy M. Siers (1920-1997) was a WW II veteran serving in Sicily, Naples-Foggia, Rome-Arno, Po Valley and North Apennines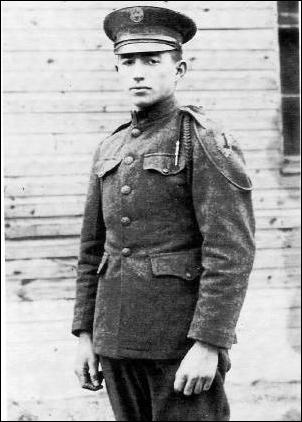 Great-grandfather James E, Metz (1901-1969) was a
World War I veteran with "service honest and faithful"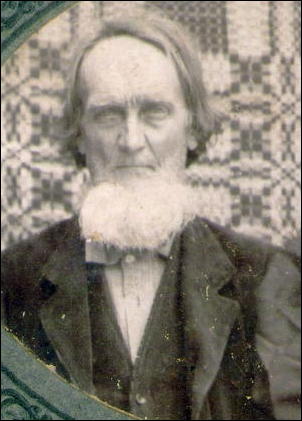 Great-great grandfather Elijah M. Siers (1841-1928)
fought in the Civil War with Company E, 14th Virginia
Calvary, and was imprisoned at Camp Chase for 13 months