By Bob Weaver

Few houses of historical interest remain on Calhoun's landscape, most have been torn down, others have crumbled in the dust.

Calhoun has always been a backwoods place, moving slowly toward the refinements of the greater world.

Survival has taken precedence over preservation, even Grantsville has but a few original structures.

"The house in which I was born" holds fascination for old-timers who reflect on their place of origin.

Houses also reflect on the culture and the economy.

Many of the houses in this story were "Jenny Lind" construction, no insulation and sash windows, no electric, many had phones, a few heated by gas stoves but mostly wood burners, and the outhouse outback.

One common feature - vegetation and grass is growing profusely. Those old push lawn mowers were back-breakers, and besides they didn't cut very well.

The photos presented here were likely taken between 1910-1920s, and represent a cross section of "finer" and hard scrabble houses.

They were taken by the Willca Home Landscape Company of Chicago, Illinois, likely selling shrubbery and flowers.

Most of the photos are unidentified. If you can identify any of the houses, owners and location, we will attach the information to the photo for historical purposes.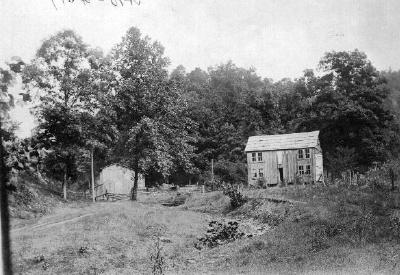 No. 17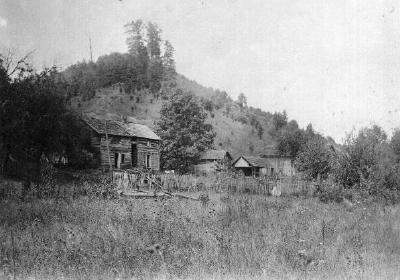 No. 30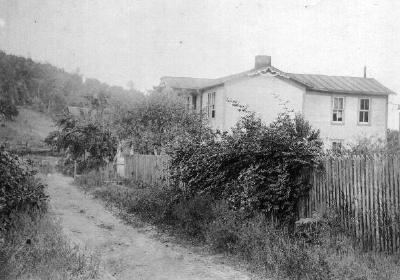 No. 29 Likely the old Jake West farm on Nobe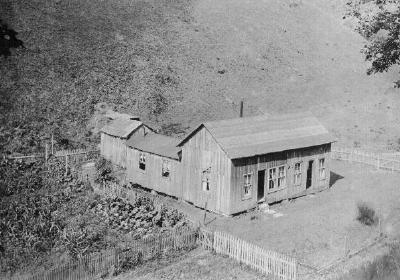 No. 28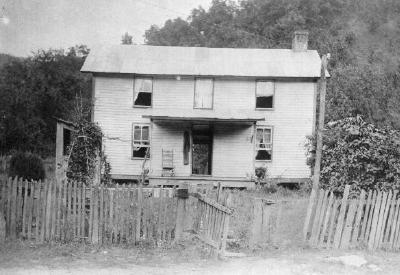 No. 24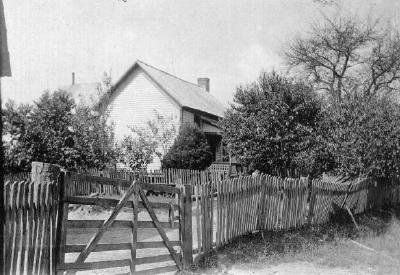 No. 23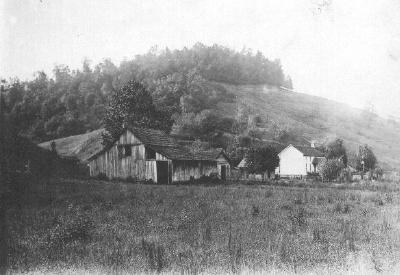 No. 22 Rex Ward farm on Pine Creek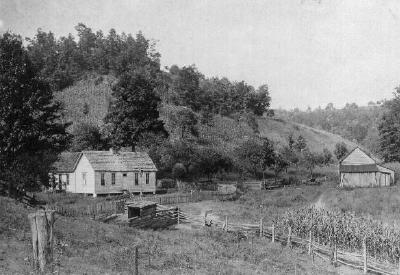 No. 21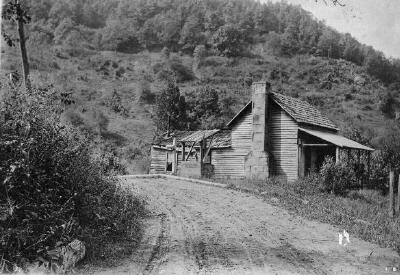 No. 16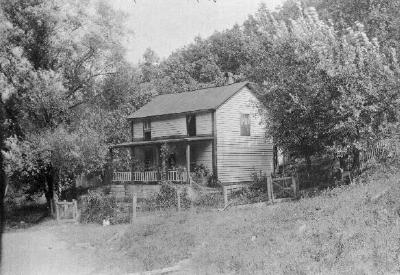 No. 15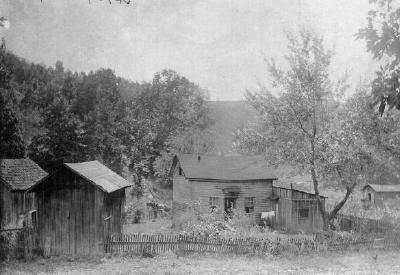 No. 14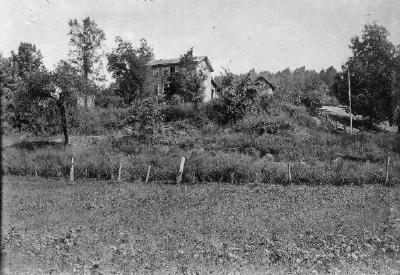 No. 11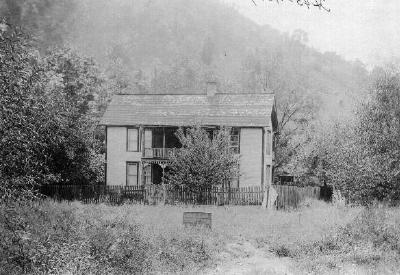 No. 9 "That appears to me to be the Wallbrown house on Beech Rd... I am only 30 but it has fascinated me my whole life always. thought it was haunted. - Jennifer Smith, Gannett Newspapers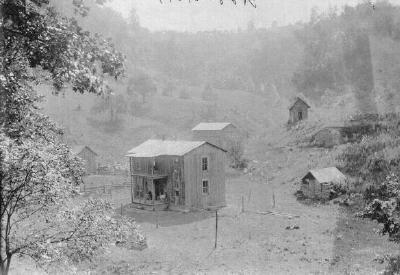 No. 6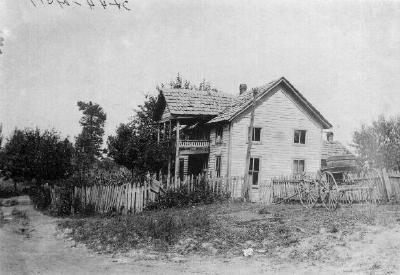 No.5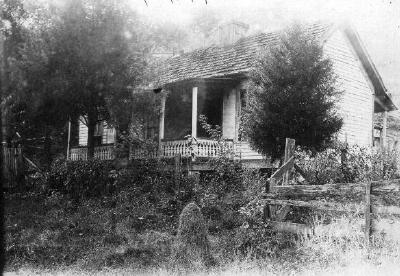 No. 3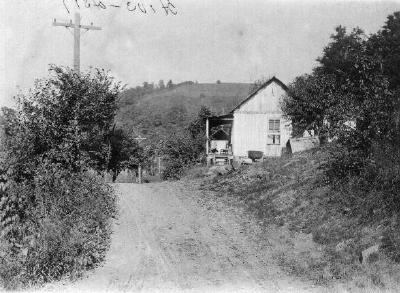 No.1