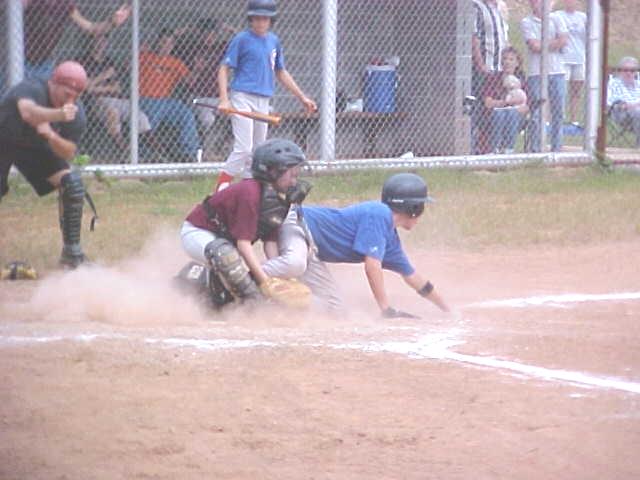 Calhoun's team picked up momentum as the afternoon went along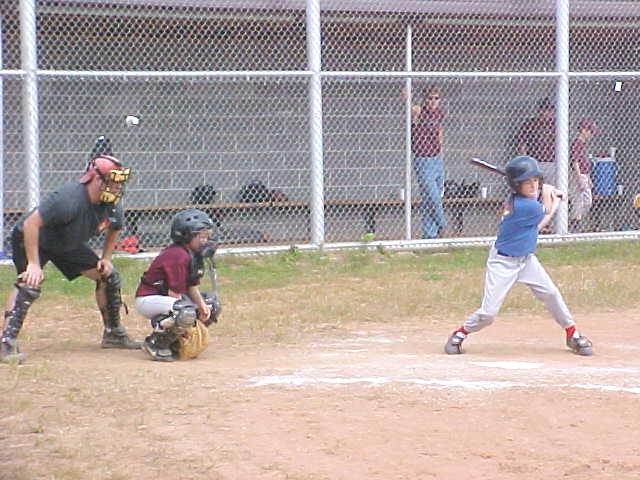 Coach Mike Sims said "They're learning fast."
Fall Little League kicked off yesterday with full-force at Calhoun Middle/High School with a double header against Roane. Roane won the first game 11-1, but Calhoun came back in the second game with a win 6-0. Kam Reip and Zach Moore were the winning pitchers.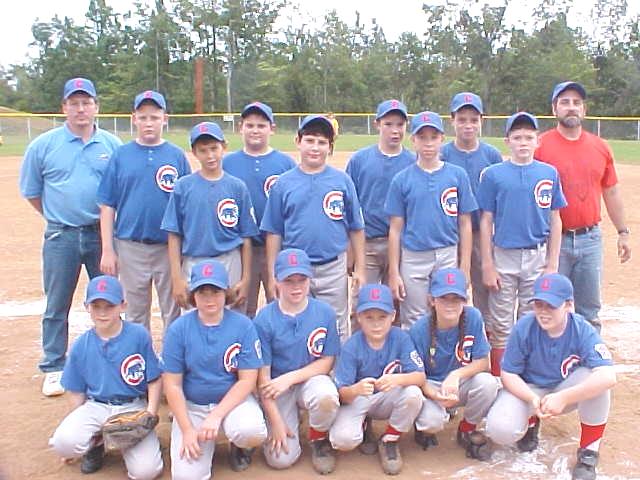 FALL BALL TEAM: 1st Row (Kneeling L to R) Dennis Dye, Rochelle Gerwig, Savannah Church, Steven Sims, Taylor Green, Kyle Keesler
2nd Row (L to R) Justin Gerwig, Jordan Panarello, Kayla Cottrell, Kameron Reip
3rd Row (L to R) Coach Mike Sims, Jacob Haught, Drew Williams, Zach Moore, Nick Whytsell, Coach Al Keesler. Not pictured Caden Arnold.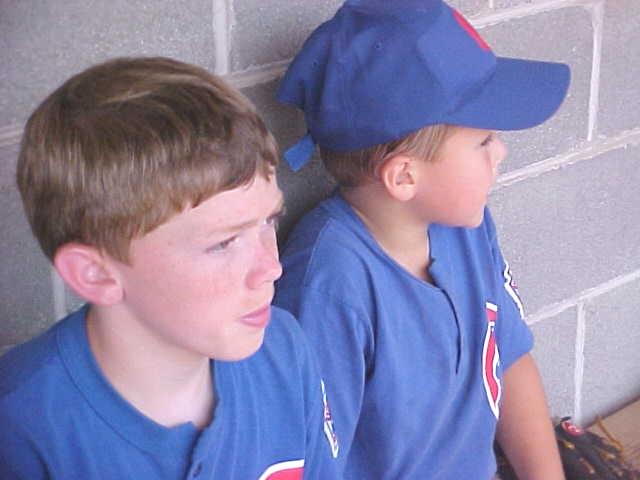 Bullpen guys watch the action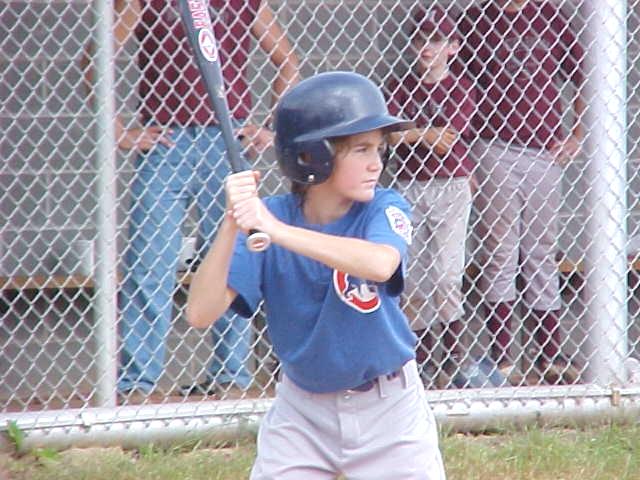 Keen eye on the ball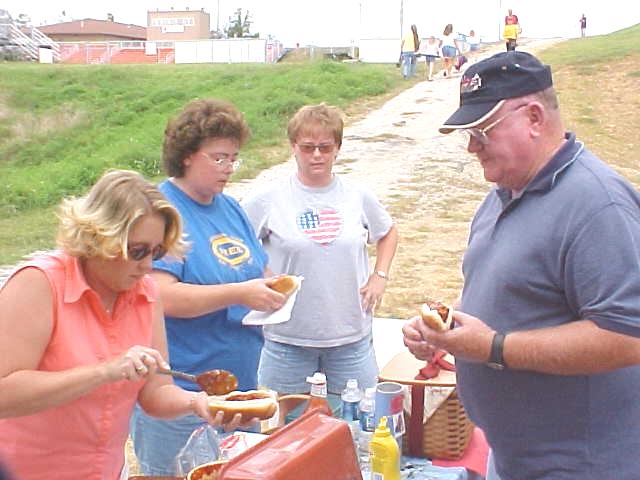 The ever present hot dog
All fall ball games are at 2 and 4 p.m., double headers.
Next Saturday, September 20, the team goes to Roane.
September 28 - Clendenin (away)
October 5 - Clendenin (home)