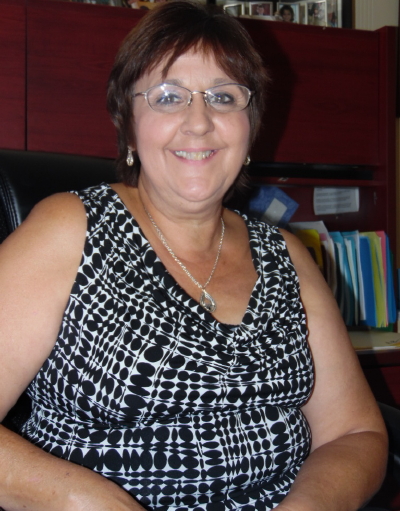 Real estate owner Adkins says, "We can't fail them"
"We have no idea what they've been through, what they did as soldiers, and America often continues to ignore them," said real estate owner Jennie Adkins of ALD Inc. Realty of Huntington.
Related to providing housing, Adkins said, "We can't fail them."
Adkins told SSVF outreach worker Thomas Ramey, "Community agencies need to have warm hands for homeless veterans, and we need to partner to make a difference in their lives."
Ramey said, "SSVF works daily with realtors, landlords and social service agencies to lift-up the lives of homeless veterans."
The Supportive Services for Veteran's Families (SSVF) program in Huntington, which also serves several West Virginia counties, is designed to lift very low-income veteran families out of homelessness and into stable permanent housing.
Through this program Southwestern Community Action and their SSVF program provides comprehensive assistance in the areas of case management, outreach, temporary financial assistance, and referrals to help in obtaining VA benefits.