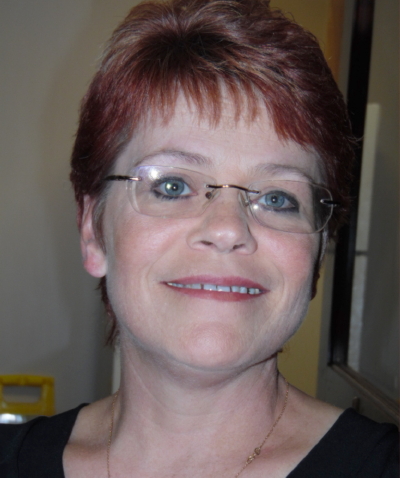 Connie Miller is the poster child for perseverance
Guyandotte resident Connie Miller, who opened a food pantry, devotes hundreds of hours to help the hungry, including homeless veterans.
"We work closely with SSVF to help homeless veterans," she said, whose own son served in the military, deployed to Iraq twice, and has problems himself.
"In this country we withhold food as punishment to those who have committed a felony, they can't get food stamps. I relearn everyday that hunger has many faces."
The Huntington Herald Dispatch said Miller is the poster child for perseverance, operating the Grace Food Pantry, "I just felt it was my calling to do it, it was something in my heart," she said.
Miller said the SSVF program has the dedication to go to great lengths to partner with community agencies and go the extra mile.
The Supportive Services for Veteran's Families [SSVF] program in Huntington, which also serves several West Virginia counties, is designed to lift very low-income veteran families out of homelessness and into stable permanent housing.
Through this program Southwestern Community Action and their SSVF program provides comprehensive assistance in the areas of case management, outreach, temporary financial assistance, and referrals to help in obtaining VA benefits.