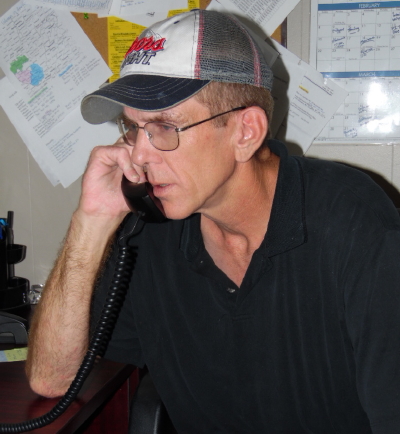 Army vet Lloyd first time homeless,
was sleeping in old buildings
Cab driver and US Army veteran Kenneth Lloyd Jr. found himself homeless in Huntington.
"I got behind in my bills," saying it happened so quickly, sleeping in old buildings or wherever he could.
"It was my first time homeless, but I suppose I could share some of the blame" he said.
"I never ever imagined that I would find myself that way."
He lauded SSVF, whose mission is to quickly find housing for homeless veterans.
Lloyd was quickly placed in a housing unit, with a roof over his head.
The Supportive Services for Veteran's Families (SSVF) program in Huntington, which also serves several West Virginia counties, is designed to lift very low-income veteran families out of homelessness and into stable permanent housing.
Through this program Southwestern Community Action and their SSVF program provides comprehensive assistance in the areas of case management, outreach, temporary financial assistance, and referrals to help in obtaining VA benefits.