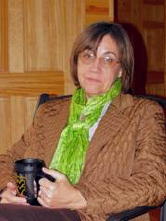 By Alice Hickman
heartpaths@yahoo.com

"One more Easter" I say to myself this morning.

Sometimes Easter finds me in a bittersweet state of mind. It reminds me that the last time I was in church with my son was on Easter Sunday. However, I am also reminded that the last few days of his life he made a choice of renewal. He chose Christ.

The old phrase 'Born Free' is a cliché that I have used to describe myself. That phrase now has taken on a new meaning. Being Born Again is what brings freedom. As I heard someone else say "sin is addictive", but "Salvation sets us free."

Since I am a born-again Christian I am free to choose and receive all the benefits of Salvation. I can wallow in the addictions of grief, fear, bitterness, self-pity, selfishness, pride, discouragement, guilt, controversy, depression, envy and all those things that can be an additive and destructive force in life. Or I can rejoice in the freedom of Salvation and wear a new coat of joy, peace, love, forgiveness, compassion, fellowship, wisdom, strength and the blessings we have in Christ and The Cross.

I was truly 'Born Free' when I was born-again.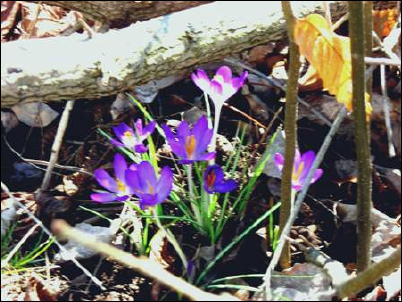 Wishing you and yours a Blessed Easter and praying that all will receive Salvation through Jesus Christ and the Cross.
John 14:6 "Jesus saith unto him, I am the way, the truth, and the life: no man cometh unto the Father, but by me."
And that is where the heart is.