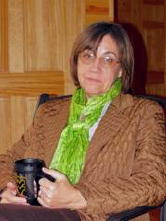 By Alice Hickman
heartpaths@yahoo.com

That was the beginning. I was fifteen. He seventeen and home for the weekend. I was wondering around in our little hometown. It was Wood Festival week and there was much ado with cotton candy and hot dog booths, craftspeople displaying their goods and music happening on the court house steps.

Suddenly Bronson was by my side asking me "What are you doing tonight?"

It had been a long time since we had seen each other. When I looked at him I still remember thinking 'When did you get to be so handsome'? All slicked out, a solid built 185 lbs in blue jeans and white T-shirt and I'm sure he had a pack of Marlboros either in pocket or rolled up in his sleeve. It was back in the 1960's you know.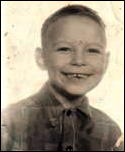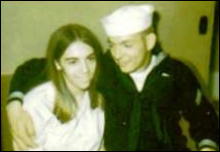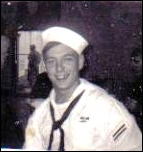 Maybe it was the twinkle in his eyes, his mischievous dimpled smile or the blue eyes that latched onto my heart. All I'm sure of is when he held my hand, most everything else disappeared. Those hands! Strong but gentle, they took command of me and the rest is history.
Our first date was going to a gospel sing at his small community church. So our life together began and we stayed by each other's side from then on.
I think it was the commitment that sealed it. That happened when he put that diamond on my finger, in the front seat of that old 1950 something, push-button geared Rambler car. It was a unique car. Just like him. We promised that no matter what, we would never part.
Was it a perfect life? Heck no! It was a roller coaster life. With pit stops, break-downs and over-hauls; but we always remembered our pledge and returned to our maker for a tune-up knowing that He made us and only He could fix us. Would I do it again? In a heartbeat!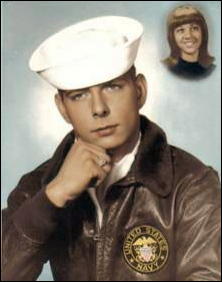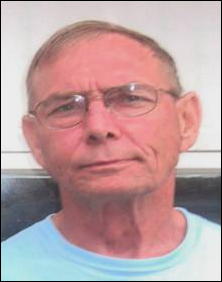 Orel Bronson Hickman, Jr. 1949 - 2009
I'm Still Missing You
Our journey together ended a few months ago
My heart is quiet where there used to be a glow.
I'm still missing you.
While holding your hand those last few days
I somehow got lost and couldn't find my way.
I'm still missing you.
I cry out to God, I can't do this alone!
In a still small voice direct from His throne
His presence immediately came to atone.
I'm still missing you.
I'm thinking of Heaven where all things are new
Then I think, "I'm not there yet, I've still things to do."
I'm still missing you.
So I've dusted off my britches from the ashes and mire
And I'm dressing myself in brand new attire.
My outlook is stretching to visions afar
I've found a new hope for many to-mire
But I'm still missing you.
I'll be testing the waters of lands unknown
And I'll find that 'good water' and then I'll be gone
From this bondage that's holding me I will have flown
But it's still true
I'll always be missing you.
And that's where the heart is.