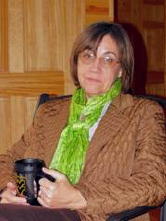 By Alice Hickman
heartpaths@yahoo.com

Editors Note: The Hur Herald is glad Alice is writing again. We hope she can encourage her sister, Ann Richards, co-writer of Where the Heart Is to do likewise. See more of Where the Heart Is by clicking "Columns" on the Herald's menu.

"Mom, you just gotta' dig deep, find peace and start writing again!"

Hi folks, I'm back after many months. Some of my friends have been nudging me to start writing again. Thanks Lisa, Cindy, Anna, Lynn, Bessie, Della, Marilyn and perhaps my biggest fan, Jim.

So thinking I would take my daughter's advice I start searching my heart and wondering where to begin. The words keep coming back to me that Sister often repeated after her College professor. "Just start writing." Other quotes come to mind such as 'write about what you know.'

In this season of my life what I know feels shaky at best. The last couple of years have been the ending to life as I have known it. The death of one's mate leaves you feeling unconnected to anything. An extension of nothing.

However, here I go continuing with "Where the Heart Is".

I can't move on until I give honor to the past and re-establish my foundation for the present. Having said this, a tribute to the life of my late husband will be coming soon.

For now, this winter has been a dingy. Melting snow to have water, oil lamps, flash lights, back-up heat sources and bathing issues soon became 'not funny'...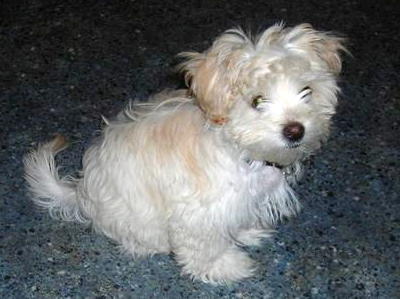 Miss Dixie
However, I've had a new pal since Christmas. "Dixie" is her name. A Lhasa Apso puppy that I thought would make my house a little livelier. Well I had no idea how lively. She has definitely drawn me out of my comfort zone of a favorite book, crackling wood fire and my queen size mug of hot coffee.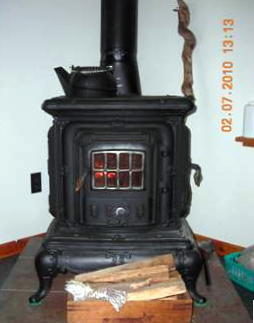 Dixie prefers that I stay focused on her since she is a little drama queen. She and our first winter storm arrived at my house the same day. Blizzard might have been a better name for her. Loss of water and then electric added to the circus of frequent trips outside after tunneling paths for Miss Dixie to do her business. Or not. After a few exasperating days and nights, Dixie and I had a little talk about how I was not going to adjust to her. "You will adjust to me" I said. She gazed at me with her big black eyes with white hair almost covering them looking very confused. I told myself that she succumbed to me, but I think I am in denial. We are bonded but incompatible. So she is up for adoption. Maybe?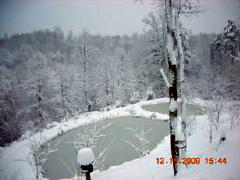 Each day I have glimpses of good times again. Snow and ice on my two farm ponds providing a playground for wild animals. Birds fluttering around their feeders on my back porch. Even the squirrels' thievery of bird feed has been entertaining. I've finally gotten cracked corn just for them.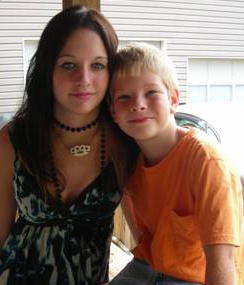 The grandchildren's visits make me warm and fuzzy inside. I sense a gentle beckon from God to remember His promises. All these things are bringing healing. The human nature has strength of its own. Refusing to hide its head forever, it begins with a seep holding promises of future flowing streams of renewal.
So I think I will find me a mountain. A good place to go pray. Jesus liked to go on a mountain to pray. What an inspiration. One more reason to call these West Virginia Mountains 'Almost Heaven'.
For today, that is where the heart is.