A joyous winning circle
The Calhoun Red Devils downed the Wirt Tigers last night in Grantsville in a surprise win, with nearly all the football prognosticators predicting Wirt to be the winner. Wirt had been undefeated.
A jam-packed crowd of 1608 filled Wayne Underwood Field, with cars parked bumper to bumper across the Grantsville Bridge, even into the downtown.
It was an hard fought game, but a two-point conversion did the deal on Wirt. The two touchdowns of the evening were by Michael Fitzwater and Zach Houchin, with Evan Cunningham making the extra points conversion to make the win.
It was a joyous victory circle with coach Buck Stewart praising his team and players sharing their highlights. Calhoun is now 4-2 and will play Parkersburg Catholic next Friday.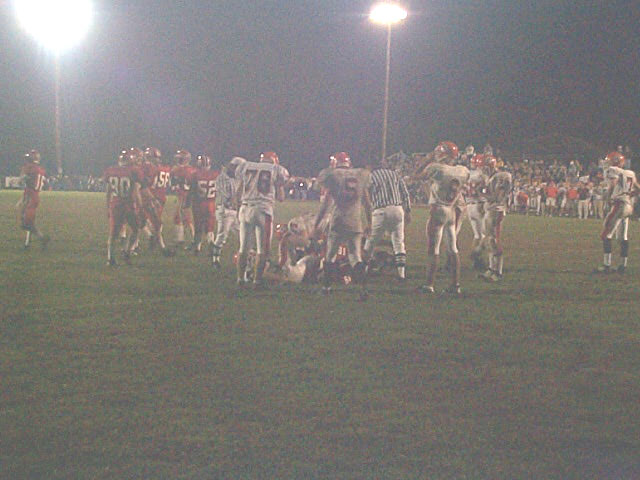 High-speed action in tight game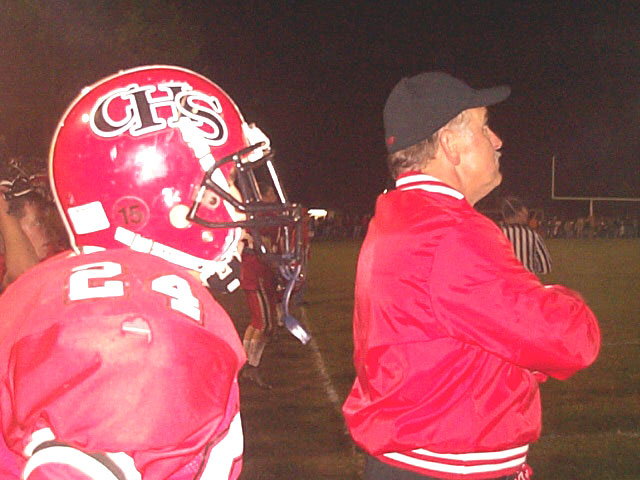 Coach Stewart tense when teams are tied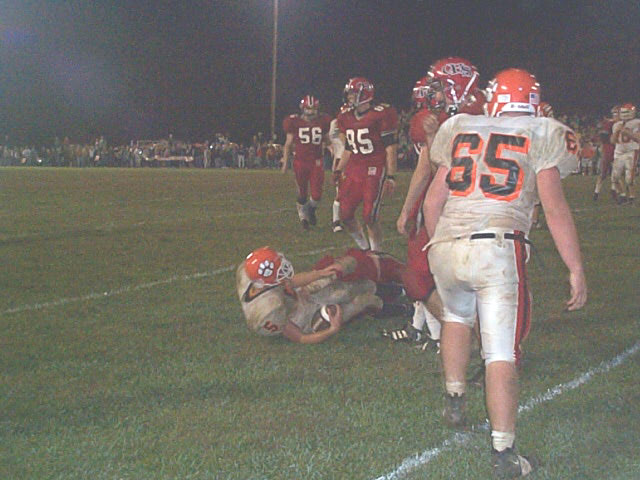 Wirt has the ball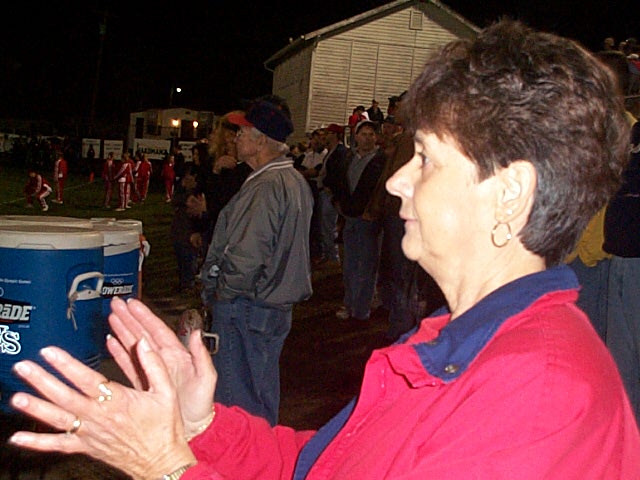 Calhoun's biggest fan, Betty Price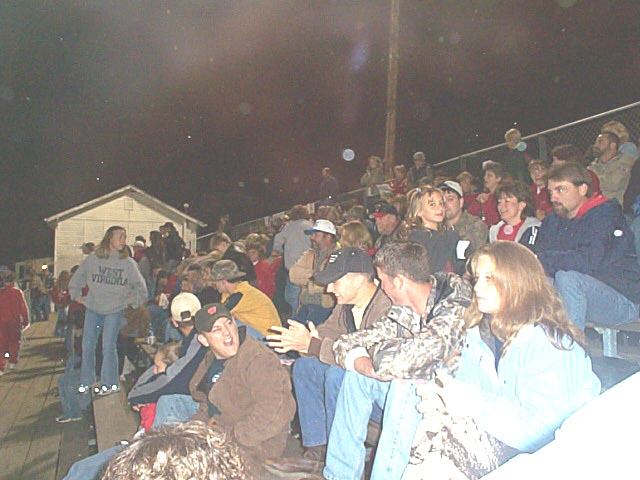 Crowd packs Underwood Field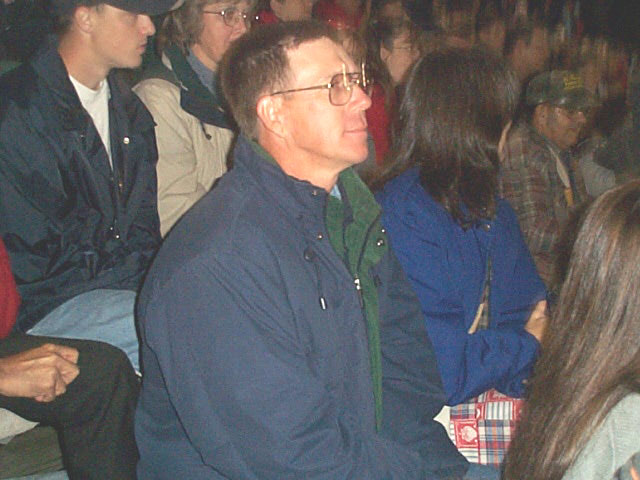 Wirt Commission President, Lention Offutt, a former Calhouner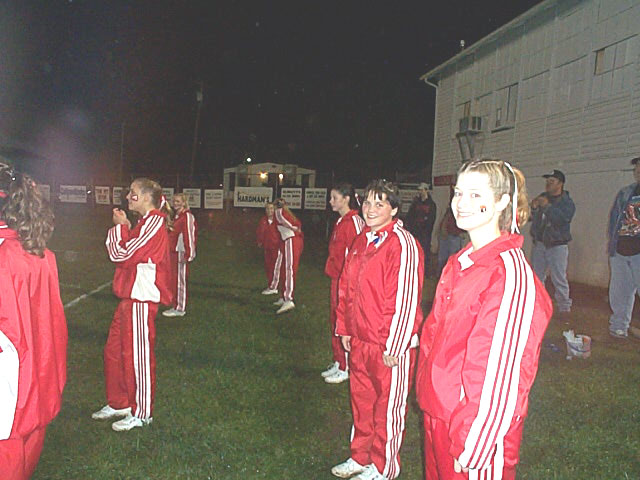 CHS band and cheerleaders turned it on last night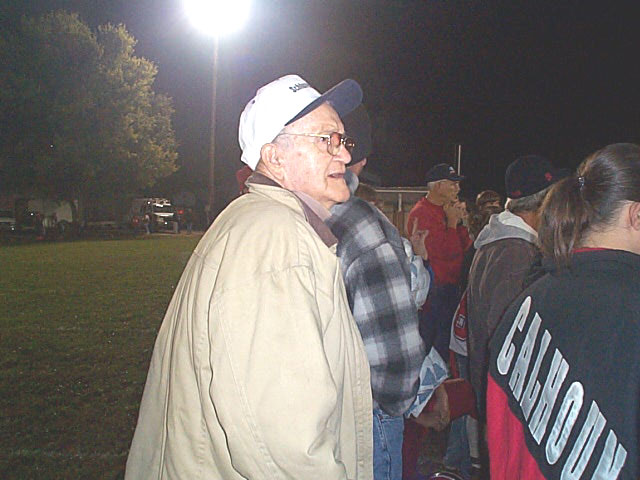 80+ year old Bud Propst joins the winning circle