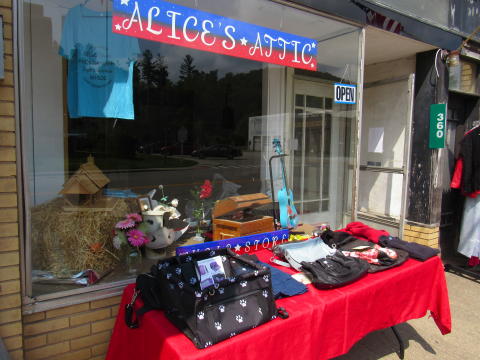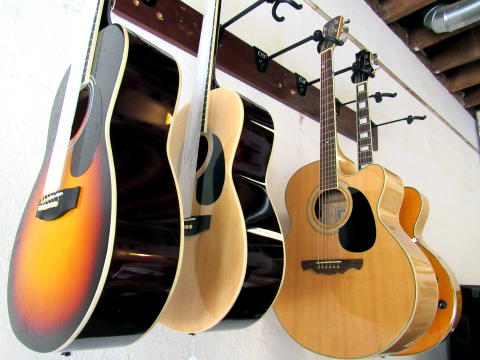 Alice's Attic music store is a new shop located in
Grantsville, but it is much more, connecting Calhoun
musicians and teachers for a new generation of learners
Alice's Attic sells new and used instruments. Lots of accessories for all instruments. If it's not in stock they will order it.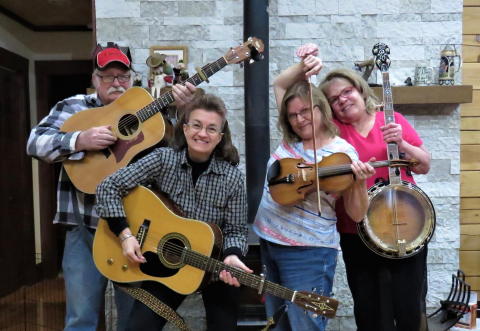 The primary items are acoustic guitars, 5 string banjos, mandolins, ukuleles and fiddles.
"In addition we offer lessons on all string instruments and piano as a part of our overall focus on educating our customer base. This program includes private and group lessons. We also have developed music groups geared toward children and seniors to further serve our local community," said Alice Holmes.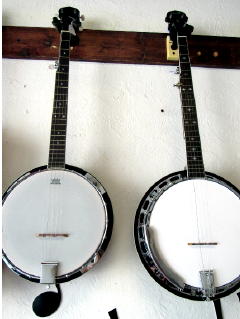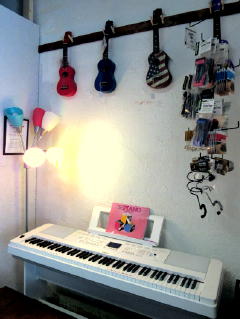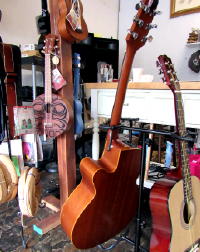 The store also offer a selection of crafts and collectables for the special someone in your life.
There is plenty of pick-in and grinning on Friday nights, where students and teachers gather for practice. Feel free to bring a chair and sit a spell.
Phone number 304-916-2427.
See   FRIDAY NIGHT STREET MUSIC IN GRANTSVILLE - Recall Town's Earlier Days