By Bob Weaver

Wilber Wallbrown had a number of opinions about politics, work, his life and times in Calhoun County, recorded in a small booklet published in 1964.

It is titled "As I See Today and Memories of Past Days."

Wallbrown was born at Milo, Calhoun County, about 1898, the son of Michael M. and Mary M. Sampson Wallbrown, teaching mostly one room schools in Calhoun for 25 years, retiring in 1950. He died in Parkersburg at the age of 70.

He was a member of the prolific Wallbrown family, German immigrants that moved to Calhoun after the Civil War.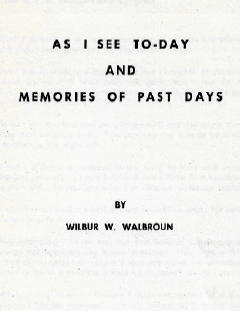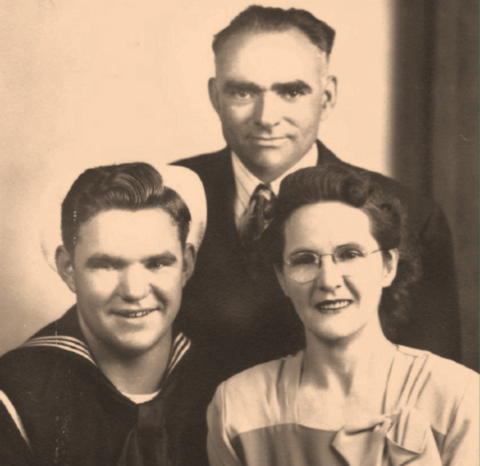 Wilbur, wife, Bertie and son, Vere Curtis Wallbrown