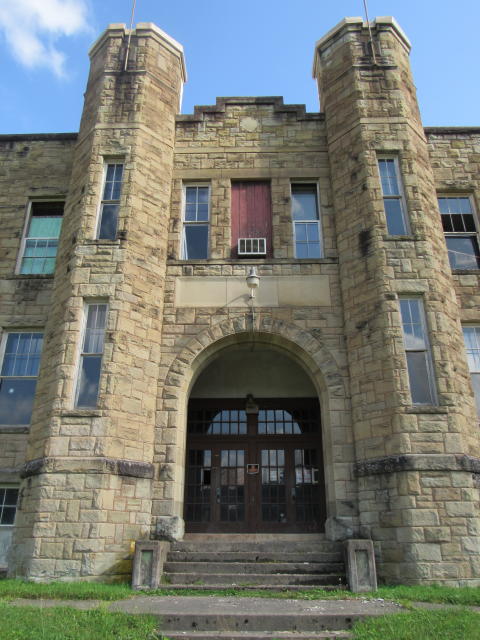 Twenty-two years ago the old Calhoun County High School in Grantsville closed its doors with the opening of a new Calhoun Middle-High School at Mt. Zion, with a few thousand students graduating from the institution.
It would be notable to know what happened with their lives, many going on to contribute their skills and dedication for a better world, care taking their families.
Hundreds made significant contributions to science, education, and health.
For the first time in about 35 years, the alumni will not gather to celebrate their origins because of COVID-19.
The school has had several owners since its closing, the current owner has recently done a roof job and repair to the twin towers, with the gym, band room, shop and cafeteria continuing to crumble.
The Herald will be issuing a number of stories about the old school.