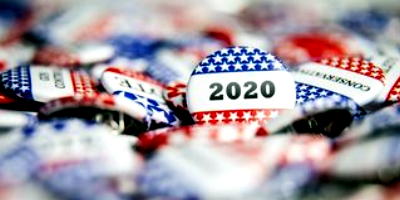 The Hur Herald, as a public service, is publishing photos and profiles submitted by Calhoun Candidates, publishing them free of charge now through election day.

We suggest all voters take the time to read what the candidates have to say, to help make a voting decision.

The political landscape has caused many voters to turn away from the polls, but it is very important that citizens vote, otherwise our democratic and constitutional form of government collapses.

The Hur Herald will publish a MEET THE CANDIDATES article starting August through election day.

All Calhoun candidates can submit a photo and article, up to 400 words, with their bio and political stance.

The article is free, and can be submitted by e-mail to bob@hurherald.com or dianne@hurherald.com

The DEADLINE for the free bio/picture, is August 15 which will run until the November election.

Paid front page BANNER ADS with photo, content and link to candidates home page are also available at reasonable costs by the month with daily exposure. Three month package deal available. Call 304-354-6183 for information.