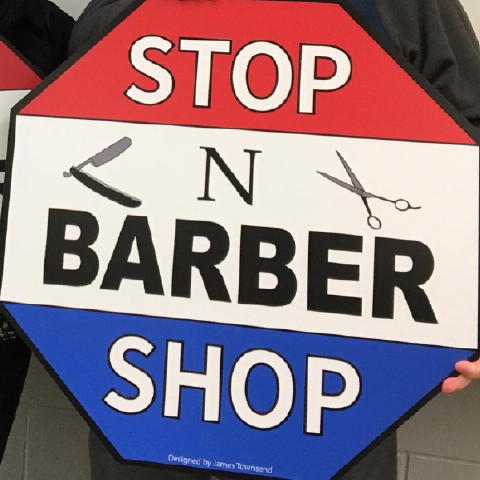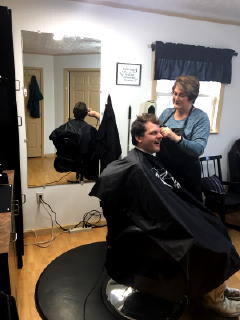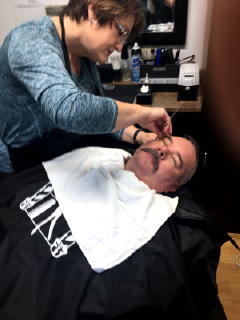 Calhoun County has not had an active barber for several years.
Long-time Orma resident Susan Conrad decided to change that, attending Carver Technical Center in Charleston WV, where she received a license for barbering.
Susan said, "Wanting to stay local, I opened my barber business, "Stop N Barber Shop" opening in Mt. Zion in January.
Then came COVID-19.
The shop is now open.
SHOP HOURS: Wednesday 9-6, Thursday 9-4, Friday 9-6 and Saturday 9-12.
Due to Covid-19 you call for appointment at 304-373-5406 or 304-655-6714, and you can leave a message if no answer, or message contact on Facebook.
"I can take walk-ins if no one is in the chair. When the open flag is flying outside the shop is open," Conrad said. The shop is located across from the old Mt. Zion Drive-In Theater, located in the same building with Hillary Lane's "Hillary's Hair" business.