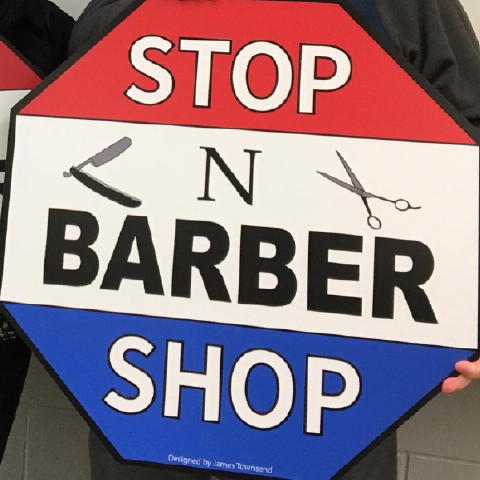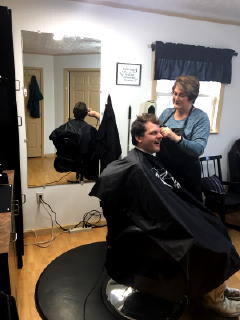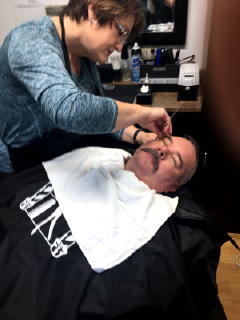 Calhoun County has not had an active barber for several years.
Long-time Orma resident Susan Conrad decided to change that, attending Carver Technical Center in Charleston WV, where she received a license for barbering.
Susan said, "Wanting to stay local, I opened my barber business, "Stop N Barber Shop" at Mt. Zion, Monday, January 20."
The shop is located across from the old Mt. Zion Drive-In Theater, located in the same building with Hillary Lane's "Hillary's Hair" business.
Susan says, "Walk-in's are welcome, being new I have no set hours yet. I want the community to decide times that are best for them, and I will try to be available to accommodate everyone."
For more information or to make an appointment call Susan at 1-304-373-5406.