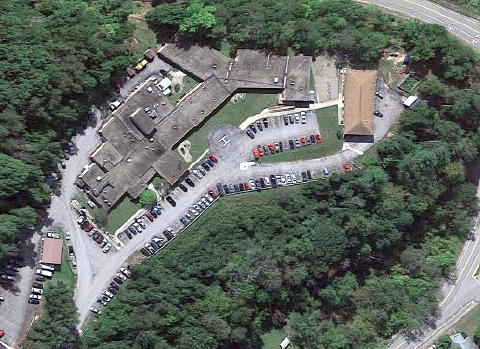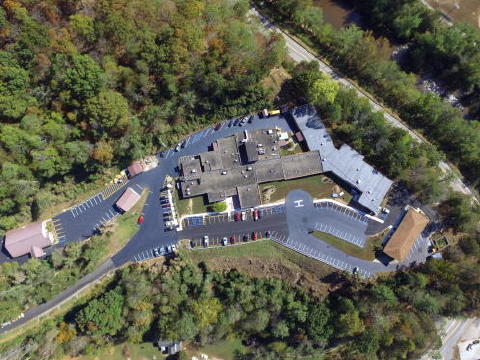 Minnie Hamilton makes improvements in
2019 (top photo before-bottom photo after)
Minnie Hamilton Healthcare System, spent funds and time on facility improvements, during 2019 using federally awarded funds received for capital improvements (1 million dollars), MHHS has spent approximately $1.3 million on improvements, according to Brent Barr, Chief Information Officer.
MHHS has grown in 2019 by adding additional services. Barr says, "We are fortunate to be able to provide expanded services that are much needed by the community. As we develop and grow these services, the Annex building will serve to accommodate them and provide easier access to our patients."
Planned services to be placed within the Annex include physical therapy, orthopedic care, nephrology and behavioral health.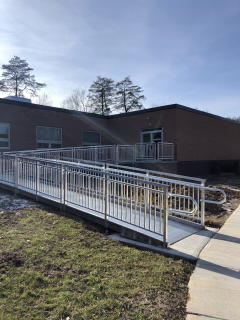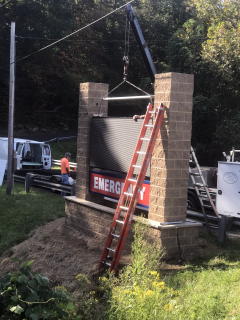 Much work was to improve access and
parking and installing entrance sign
Some of the 2019 improvements:
Improved traffic flow with an addition of a looped drive around the Annex building.
Expanded parking by widening the parking lot and adding additional parking in front of the Annex building.
New exterior roof sealing system over two wings of the facility.
New HVAC system with new individual room units in patient care areas. New ADA compliant wheelchair access.
New asphalt on front parking lot, and asphalt sealant on all other existing lots.
New sidewalks, steps, and hand railing.
New ADA doors on patient care areas of Annex building.
Interior patient care room improvements to Annex building.
New signage on campus and LCD media sign at the entrance of the drive.
New retaining walls.