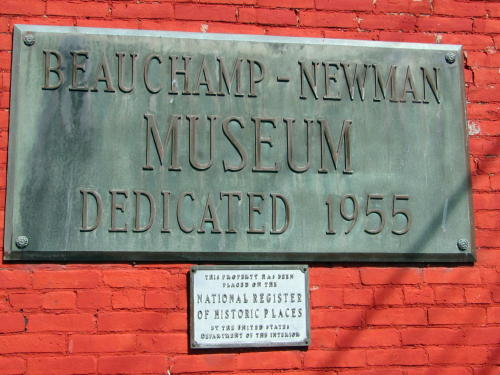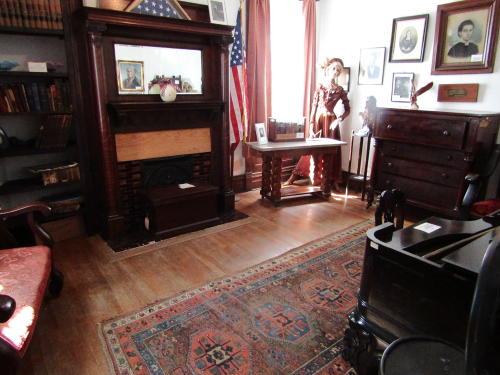 Pioneer Days drew a large crowd to Elizabeth over the weekend, perhaps one of the best one-day historic celebrations in the region.
The displays, artisan booths, food vendors packed the historic court house square, with Civil War reenactments and local musicians.
The Beauchamp-Newman Museum, long known as the "Old Red Brick," is the oldest brick building in Elizabeth. It was built around 1835-40, by Alfred Beauchamp, grandson of the first settler in the community. It is believed that the bricks were made from local clay deposits on his land, probably by slaves.
Wirt County residents have long been curators of local history, much of which is displayed in the museum.
On January 19, 1848, Alfred Beauchamp was honored by the Virginia Assembly in a bill, creating Wirt County from Wood and Jackson Counties. His hometown of Elizabethtown was to be the county seat. On May 23, 1848, the first County Court convened at the Beauchamp home, and on April 4, 1848, the first Circuit Court convened there. The first Wirt County Bar was instituted at the meeting, and Arthur I. Boreman, first governor of West Virginia, obtained permission to practice in the commonwealth.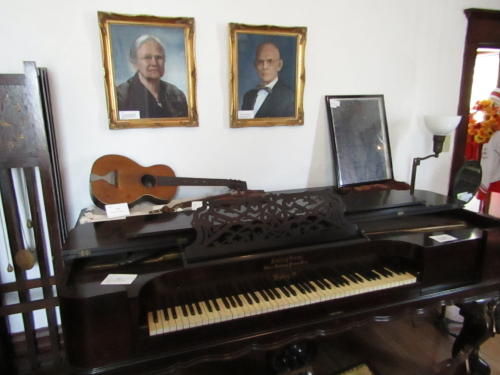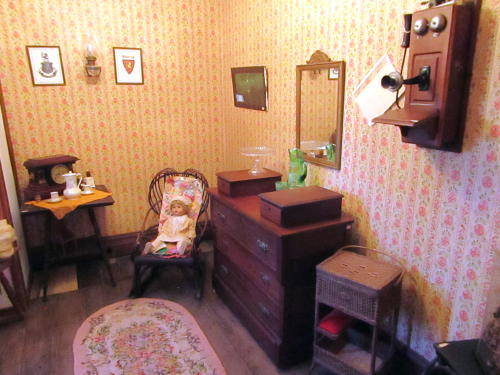 The River Room of the dwelling also housed a store and post office for many years. Later, Dr. Trout had a dental office there, and Dr. Cramer treated many complaints and set many bones in the building. Rev. Ed Black purchased the home and divided the rooms into apartments.
The Elizabeth Beauchamp Chapter Daughters of American Pioneers purchased the historical building in 1953 from the Snodgrass family and established the Beauchamp-Newman Museum. The building was placed on the National Register of Historic Places in 1974 due to the efforts of Pioneer Daughter, Dorothy Parks Roberts.
Housed in the historic old landmark are priceless relics and memorabilia of early life in Wirt County. Items include the original county seal, weapons, tools, and personal possessions. The desk of Mr. Alfred Beauchamp and a large square piano that belonged to Elizabeth Beauchamp Baldwin grace the Newman room.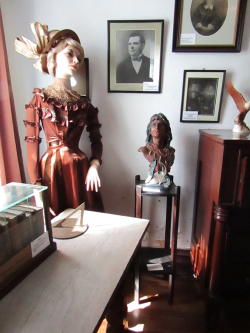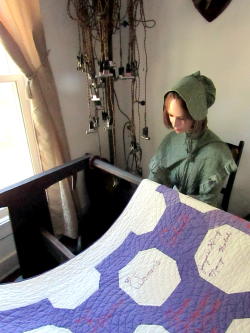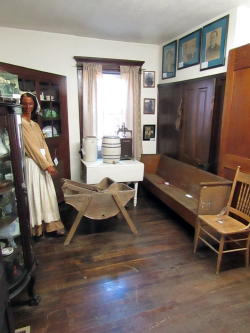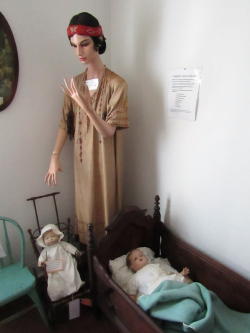 A cradle made by a Newark furniture maker in 1862, a high wooden bed made when ropes were used instead of springs and its low trundle bed, also with rope "springs," and an unusual copper bathtub are among the items in the upstairs bedroom.
Other rooms display dolls, cupboards, old cooking utensils, cobbler's bench, glassware, mannequins in costume and rooms of period furniture.
PIONEER DAYS RECALLS WIRT'S LONG HISTORY