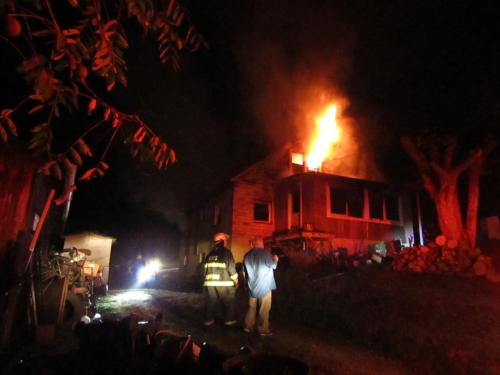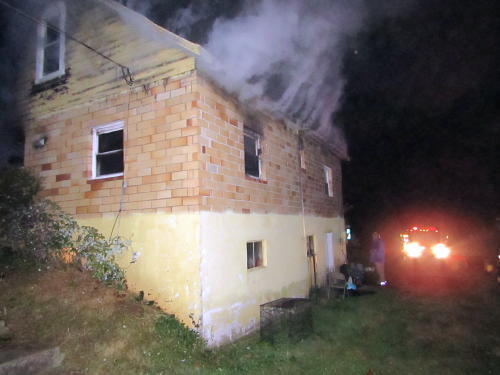 Fire heavily damaged a Bittersweet Lane house early Friday morning off Phillips Run (Rt. 16), about two miles south of Grantsville.
The house belonged to the John Junior Taylor family.
Sources at the scene said the fire started in a mattress, Mrs. Taylor the only resident, escaped from the dwelling.
The Grantsville VFD responded about 5 a.m., plagued by a lack of water supply.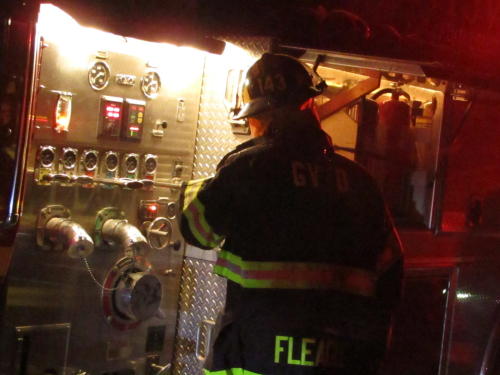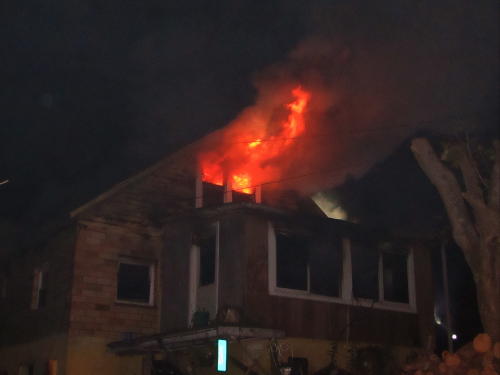 The Upper West Fork VFD and the Smithville VFD responded to the scene.
Firemen brought the fire under control quickly, but it continued to burn for hours.