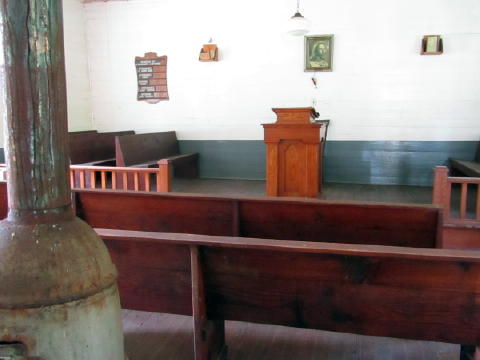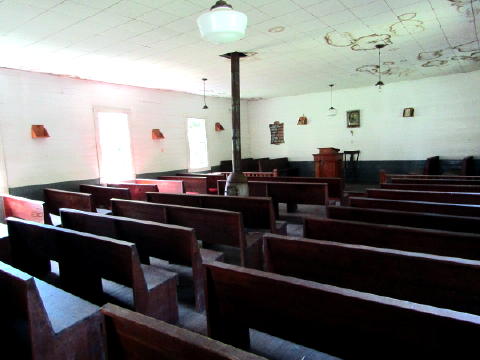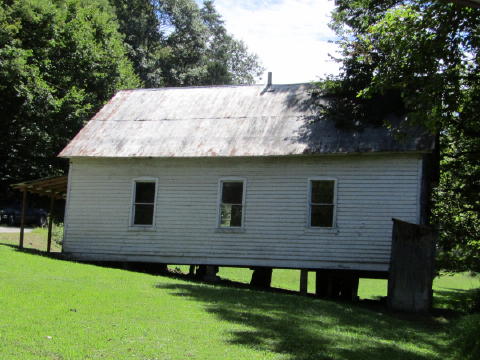 Cedar Grove Church served about 100 families on the lower West Fork and the Lower Barnes Run community across the river in Roane County
After more than a century, folks connected to the lower West Fork community of Cedar Grove, once the site of a one-room school and the Cedar Grove Church, are still returning to the church each year to remember and honor their families.
The homecoming was an ongoing event carried on by the late Boyd Duskey.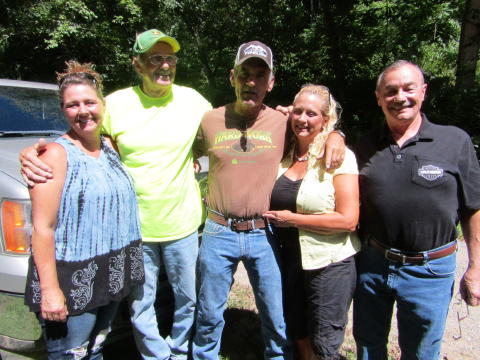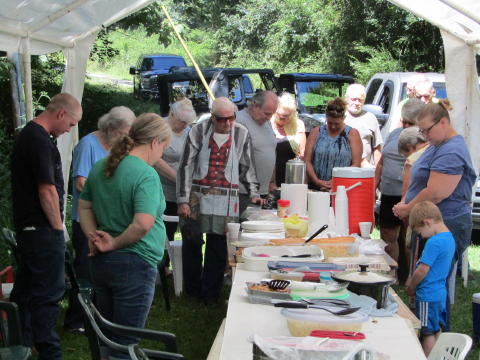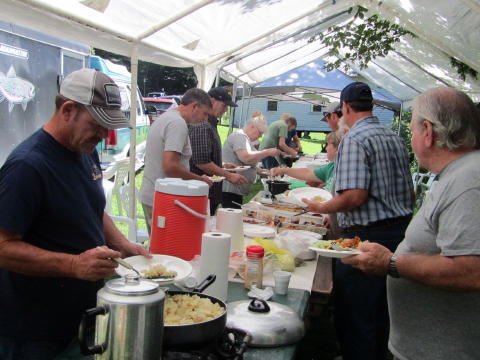 This week, after many years of homecomings, they gathered for a dinner and a service in the long closed church.
Historically, covering the homecoming for many years on the Hur Herald, the faces of the oldtimers are fading, having passed into the beyond.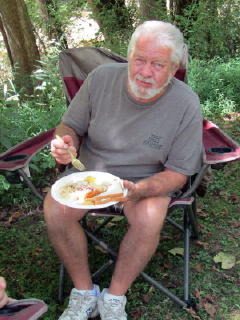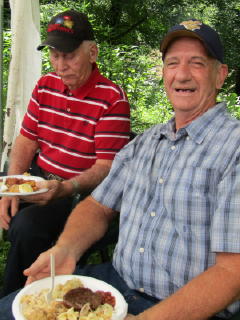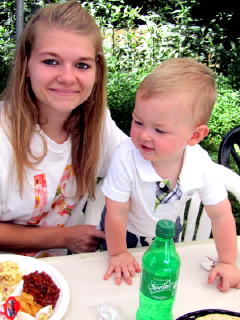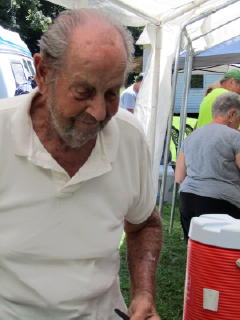 See   CEDAR GROVE'S 'OLE COUNTRY CHURCH' HOMECOMING SUNDAY - Church Was "Sacred Place">