The last day of the 57th annual Calhoun Wood Festival is today in Grantsville. See today's schedule below.

Other events include mud bog, parade, Heartwood in the Hills, carnival and fireworks.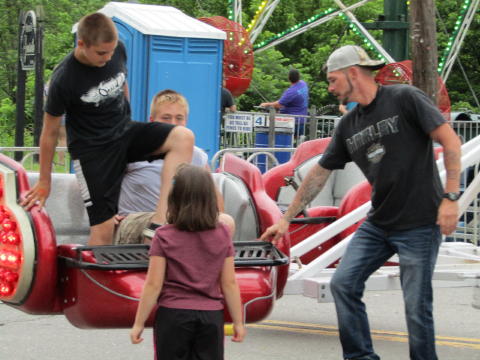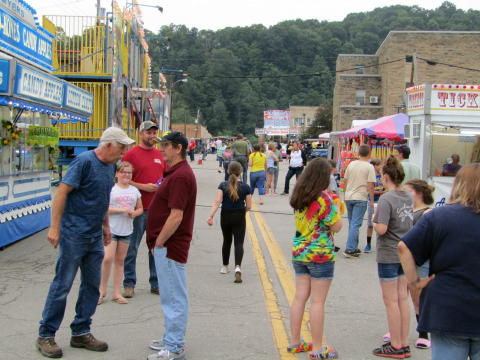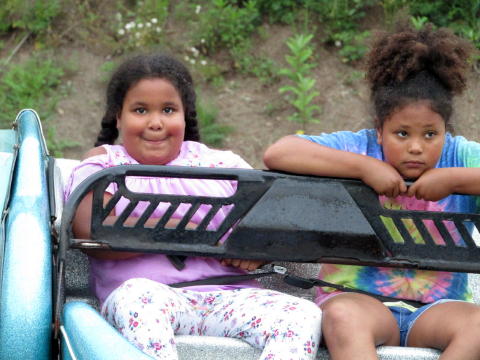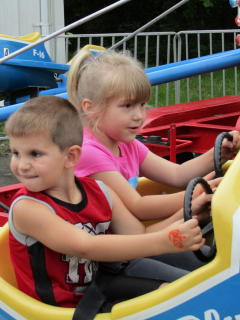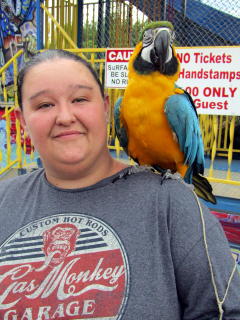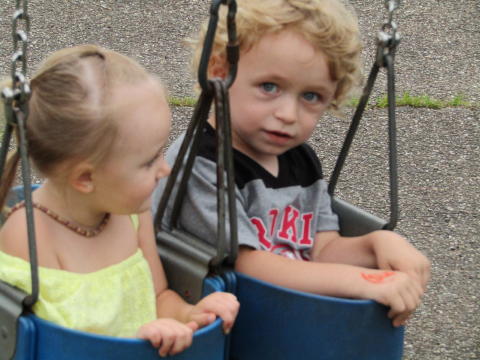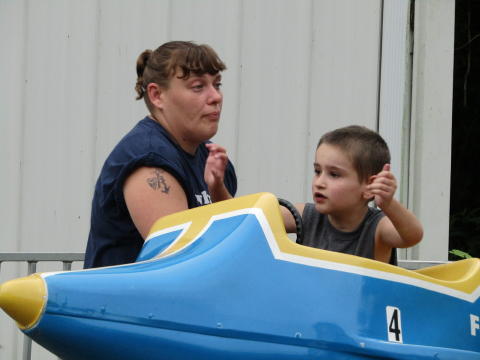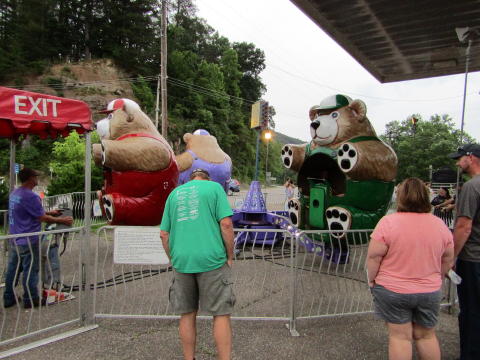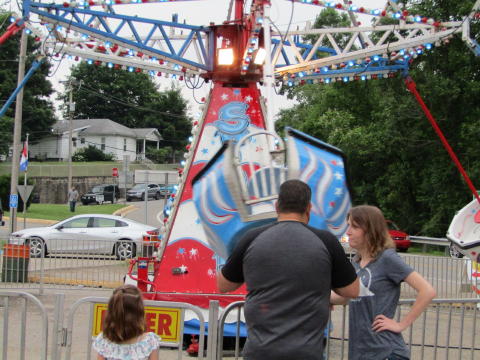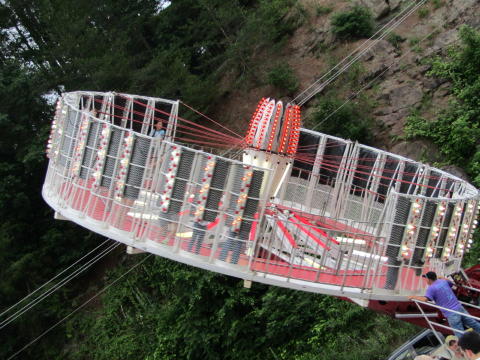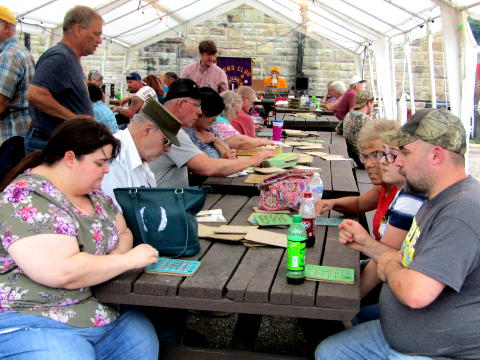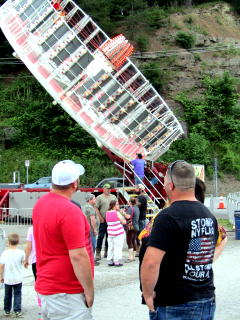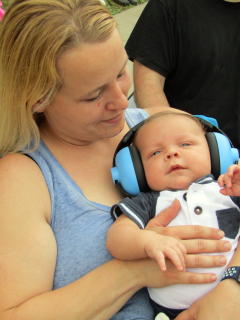 See additional photos below schedule
Wood Festival Schedule Saturday, June 8, 2019
7:30 am - Registration for 5K and Kids Run sponsored by Hupp Surveying
8:00 am – Calhoun Wood Festival 5K and Kids Run Sponsored by Minnie Hamilton Health System & Mid-Ohio Valley Rural Health Alliance
9:00 am – Registration for Wood Festival Mud Bog 9:00 am – Booths open
9:30 am– Kids Day Activities sponsored by Loren Howley, Attorney at Law.
10:30 am – Wood Festival Grand Parade line-up begins
11:30 am– 55th Annual Calhoun County Wood Festival Grand Parade Following Parade: Heartwood in the Hills perform in front of the Courthouse.
12:30 pm – Staging at boat ramp for 3nd Annual Calhoun County Wood Festival Splash n' Dash Boat Race. (Anything that floats)
1:00 pm – Wood Festival Mud Bog begins. Sponsored by B. Miller Rental and Sales
​1:00 - 2nd Annual Calhoun County Wood Festival Splash n' Dash Boat Race Begins
1:00 - Main Street Stage - Molly Cain
2:00 - Main Street Stage - Herb Jones
​​ 3:00 – Mountain Rhythm Cloggers Sponsored by Rogers and Son, Oil and Gas
4:30 – John Richards Sponsored by Hildreth Supply, Spencer, WV
6:30 – Jake Binegar Sponsored by Minnie Hamilton Health System
9:30 – Michael Christopher Sponsored by Shentel
11:00 – Grand Fireworks Finale. Sponsored by Calhoun Banks