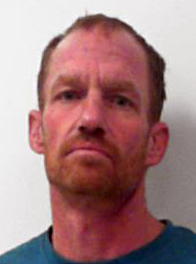 A Clay County man is facing multiple charges Friday.
Jeffery Earnest Mollohan, 44, has been charged with grand larceny, conspiracy, driving suspended, receiving and transferring stolen goods, obstructing, fleeing on foot, prohibited person with a firearm, and a capias warrant.
He is in Central Regional Jail.
Also charged is Kendra Nicole Hensley, 29. She is charged with grand larceny and conspiracy to commit a felony.
She is in Central Regional Jail.