GRASS ROOTS CANDIDATE STARTS WITH WV PEOPLE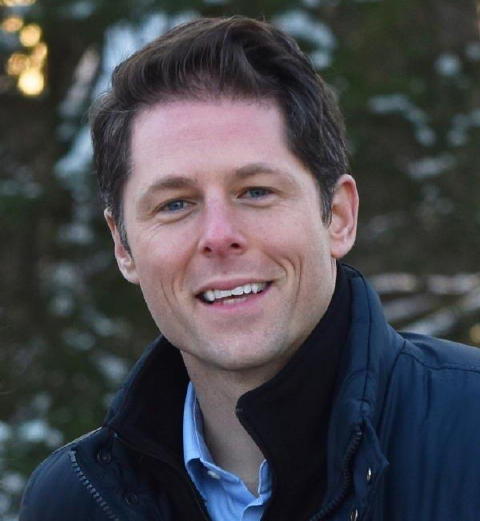 ARNOLDSBURG, W.Va. — Gubernatorial Candidate Stephen Smith is on a 55 County Town Hall Tour, stopping in Arnoldsburg on Sunday, March 24th.
To participate in the Calhoun County Town Hall Tour, RSVP on Facebook at   smithforwv   and find more information at   wvcantwait.com
Smith will meet with fellow West Virginians who have undrinkable water coming out of the taps in their homes. He'll attend recovery meetings and hearing directly from people struggling with addiction. He'll meet with seniors and learn more about the impact of our state's high social security taxes. Each tour stop will be unique to the issues that are most pressing in that County.
Smith says its been years since the state elected, Democrat or Republican, has elected a governor who does not have connection or ownership to corporate extractors.
Calhoun County Town Hall Tour Stop with Gubernatorial Candidate Stephen Smith, 6:00-8:00 p.m. Sunday, March 24th at Arnoldsburg Community Park, 1280 Arnoldsburg Rd, Arnoldsburg.
 Beyond an emphasis on learning, this trip is also what Smith's team calls a movement-building tour. At each stop, County Captains will host a Town Hall, where attendees will have a chance to highlight local issues, learn more about the campaign, and sign up to volunteer. These events are open to the public.
Already more than 80 County Captains are signed on to lead county-wide organizing efforts. More than 32 Constituency Teams are forming, and 23 candidates have expressed interest in running on a WV Can't Wait slate come 2020.