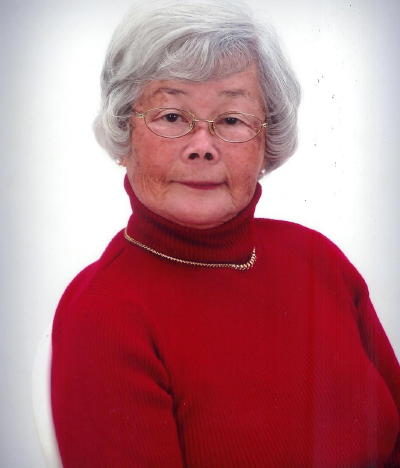 In the Village of Hur, Mitsuko Paula Smith, who later married a Whipkey, was kindly called "the little Japanese woman," coming to the village to raise her family.
Over the years we have written about her, describing her as a dedicated and strong woman.
She has died at the age if 89.
Memorial services will be held at 11:30 a.m. on Saturday, March 16, 2019 at Victory Baptist Church, Grantsville, WV with Pastor Steven Carter officiating. Visitation will be from 10:30 a.m. to 11:30 a.m.
Burial will follow at the Smith Family Cemetery on Kerby Ridge, near Hur, WV.
See complete obituary   Mitsuko Paula Kobayashi Smith Whipkey
See   'LITTLE JAPANESE WOMAN' TURNS 80 - Misuko Kobayashi Smith Whipkey Has Calhoun Celebration