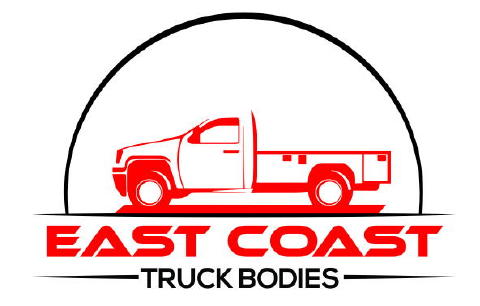 Jack Garrett Ford of Spencer are proud partners to 3 additional businesses, Spencer Tire and Mounting, Rhino Linings of Spencer, and East Coast Truck Bodies.
Jack Garrett Ford takes a hands-on approach to selling vehicles as well as other services, so you'll always deal directly with the ownership and management team. Jack Garrett Ford has served Spencer, West Virginia, and the surrounding area for 60 years. They know their stuff, and have a commitment to customer service that will keep you coming back.
East Coast Truck bodies is a bed distribution and installation company located in Spencer. They carry a wide range of equipment for personal and commercial trucks specializing in light and medium duty bed and body upfits. They are the east coast distributor for Pronghorn beds out of Kansas and a retail distributor for Coyote beds. Now, customers can also take advantage of Rhino Linings ®.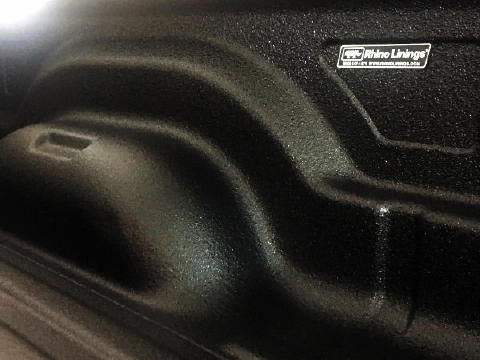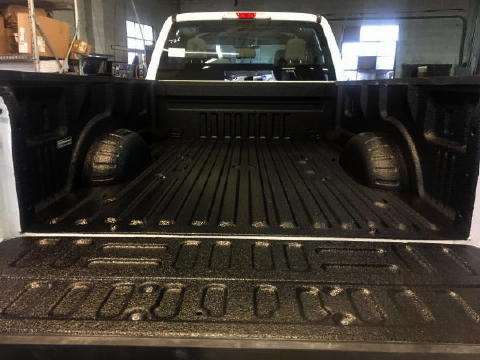 Rhino Linings® has been open in Spencer, for a little over a year now, giving people in the area a brand new option for protective linings for their vehicles (see above) "We have already sprayed over 100 truck beds and various other items for customers." said Quinton Keaton, Vice President for East Coast Truck Bodies.
Rhino Linings® is a nationally recognized brand whose name has become synonymous with durability. The brand is a top choice for people seeking top-notch resistance for off-roading and weather extremes. Whether someone is looking for slip resistance for a livestock trailer or simply a way to protect their truck bed from corrosion, Rhino Linings® is a prime choice.
To learn more or schedule a consultation, contact East Coast Truck Bodies at   304-927-2490 or visit   www.eastcoasttruckbodies.com
(Paid Advertisement)