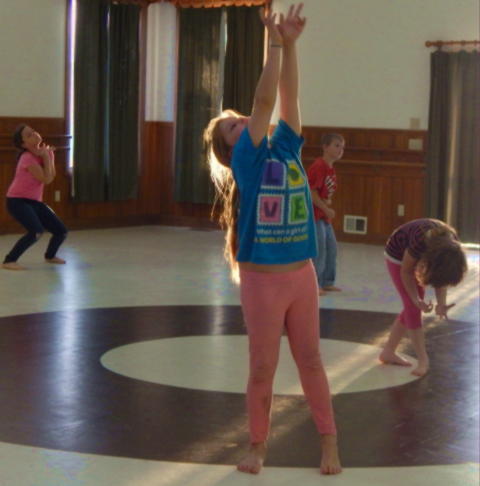 The Acting & Dance for Kids class will be holding a demonstration-performance class for family and friends, and anyone who may be considering enrolling their child in Heartwood's 2019 Spring Program, on Thursday, December 6, 5:30-6:30 p.m. at Heartwood.
An enthusiastic and energetic group of students participated in the fall program which included Young Artist's Drawing class, Movement for Health & Centering, Acting & Dance for Kids, Dance Technique and Creative Arts for Children. We look forward to celebrating the achievements of these wonderful young artists who have worked so hard the last 3 months.
Thank-you to Parkersburg Area Community Foundation, TransCanada Corporation and friends of Heartwood who are making our 36th year of programs possible through grants, donations and fundraising events.
For a schedule of Heartwood's Spring Classes, which will begin March 2019, please contact us at 304-354-7874, heartwoodwv@frontiernet.net, 229 Heartwood Lane, Big Bend, WV 26136 or our facebook page.
Learn more about Heartwood in the Hills at heartwoodinthehills.org