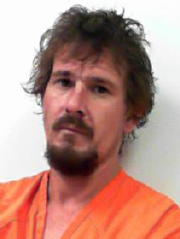 Paul Benjamin Jackson, 41, (right) of Stinson, was arrested Tuesday by Calhoun Sheriff Jeff Starcher following a traffic stop on Pond Run.

Jackson was charged with driving revoked DUI, 3rd offense, a felony.

He was arraigned by Magistrate Lora Davis and transported to Central Regional Jail with bond set at $10,000.
Calhoun Sheriff Jeff Starcher arrested a Grantsville woman on a warrant by the State Police and charged her with possession of meth.
Tara Elizabeth Metz, 35, (left) is in Central Regional Jail.
Her bond is set at $20,000.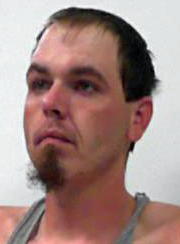 Wood County authorities arrested Jacob Matthew Dodd, 30, on Monday.
Dodd was charged with receiving or transferring stolen goods.
He is in Central Regional Jail with bond yet to be set.